Photonik
Empowering Solar Professionals
Built by solar professionals for solar professionals
Simple to use, with a powerful savings and payback engine
Get started & create detailed sales proposals in minutes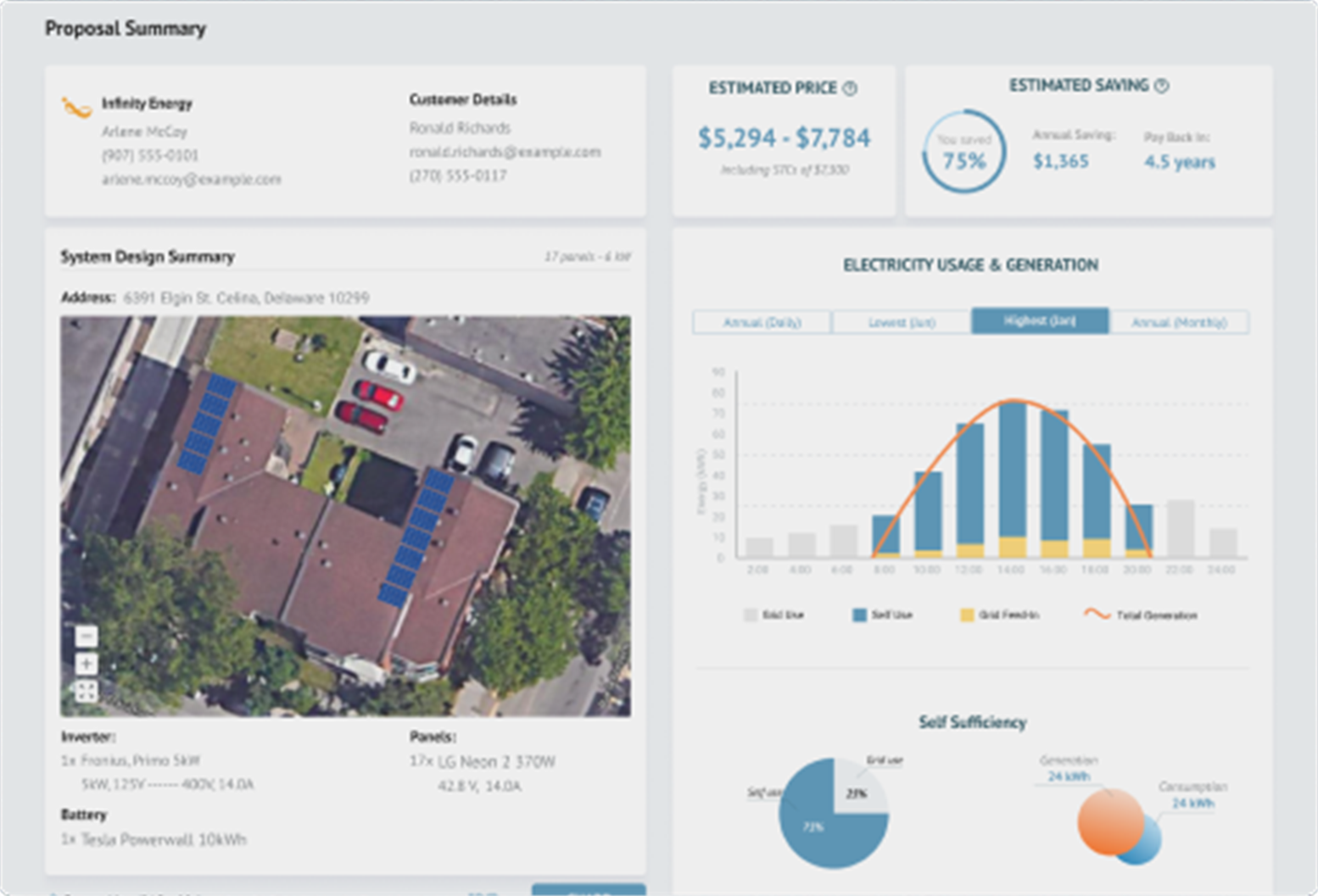 Key Features
We've built a lot of powerful tech into an app that's incredibly easy to use! Here's what you can look forward to...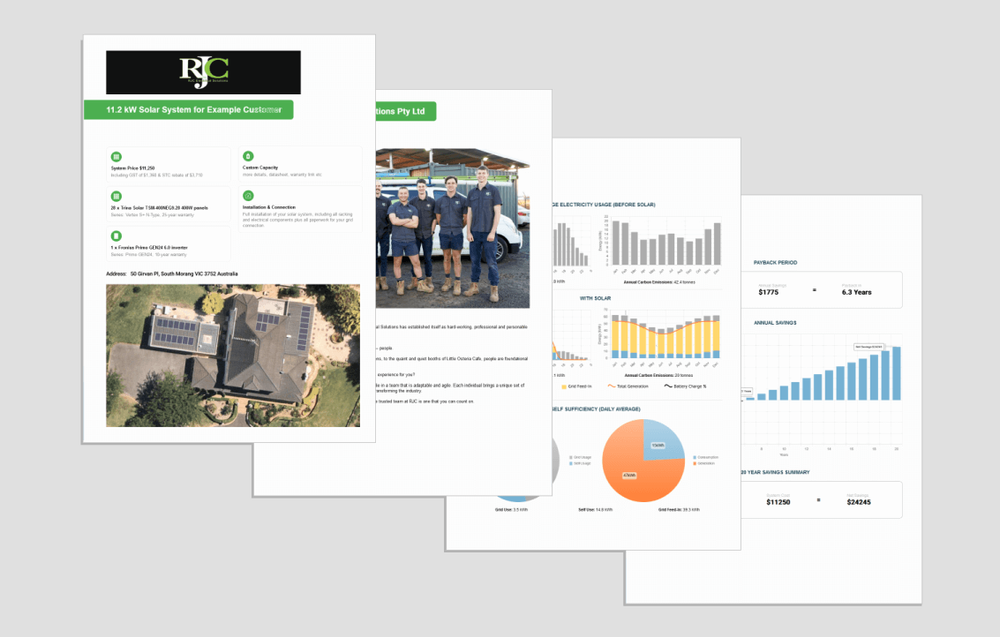 Create solar proposals in minutes
Create beautiful, accurate, easy to read solar proposals in just a few minutes. No training required.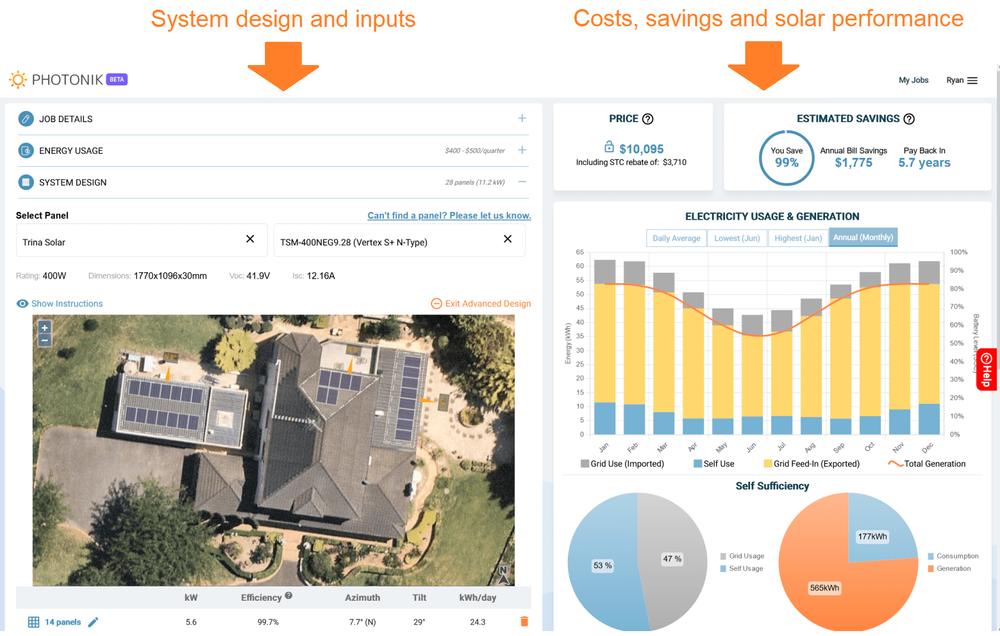 Simple solar design interface
The Photonik solar design software enables system designers of any skill level to quickly and easily develop accurate solar proposals using our simple user interface.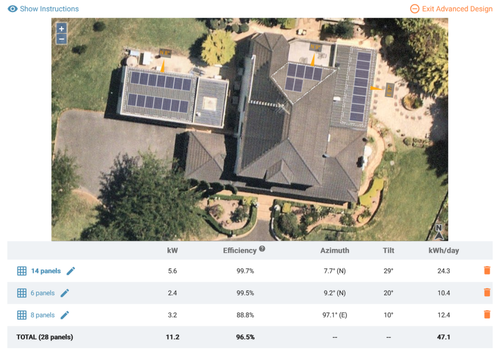 Quickly and easily optimise your designs using the smart solar analysis
Photonik provides designers with a simple overview of each array section and offers unique insights such as the estimated daily generation (kWh/day) and the efficiency compared to the ideal orientation at the site.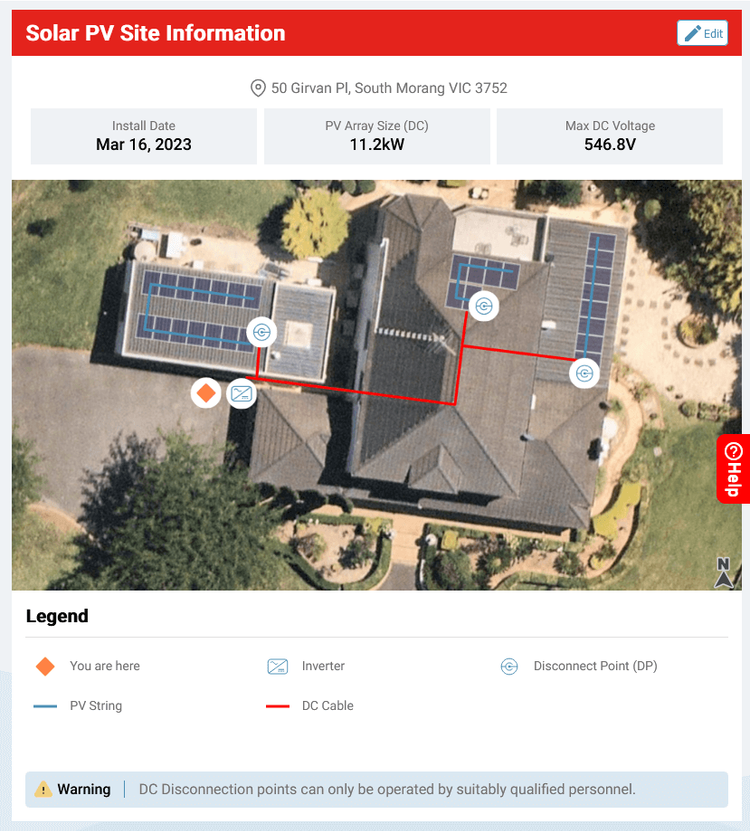 Solar Site Plans
Create solar site plans in seconds. Simply draw the strings and DC cable paths, then drag and drop the icons in position. Everything else is done automatically.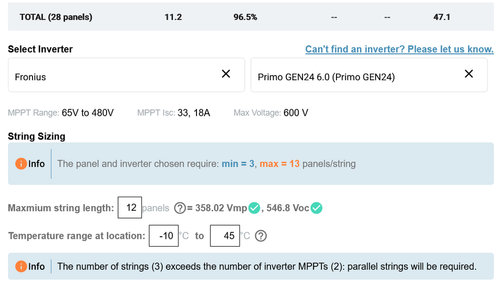 String Voltage Calculation
To ensure your designs perform correctly, Photonik provides you with string voltages so you can quickly match your design to suit your selected inverter MPPT voltage.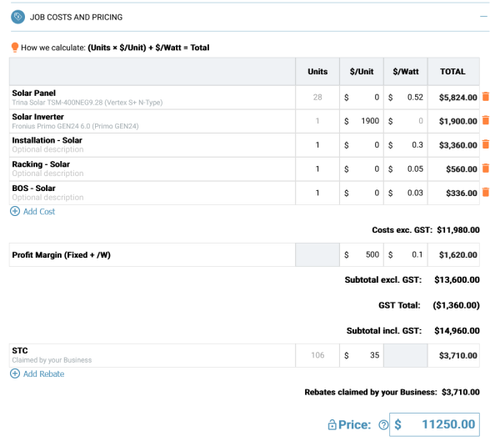 Easy system costing
Flexible system costing with multiple options, easily add margins and rebates. Or override the final price using outputs from a third-party CRM.